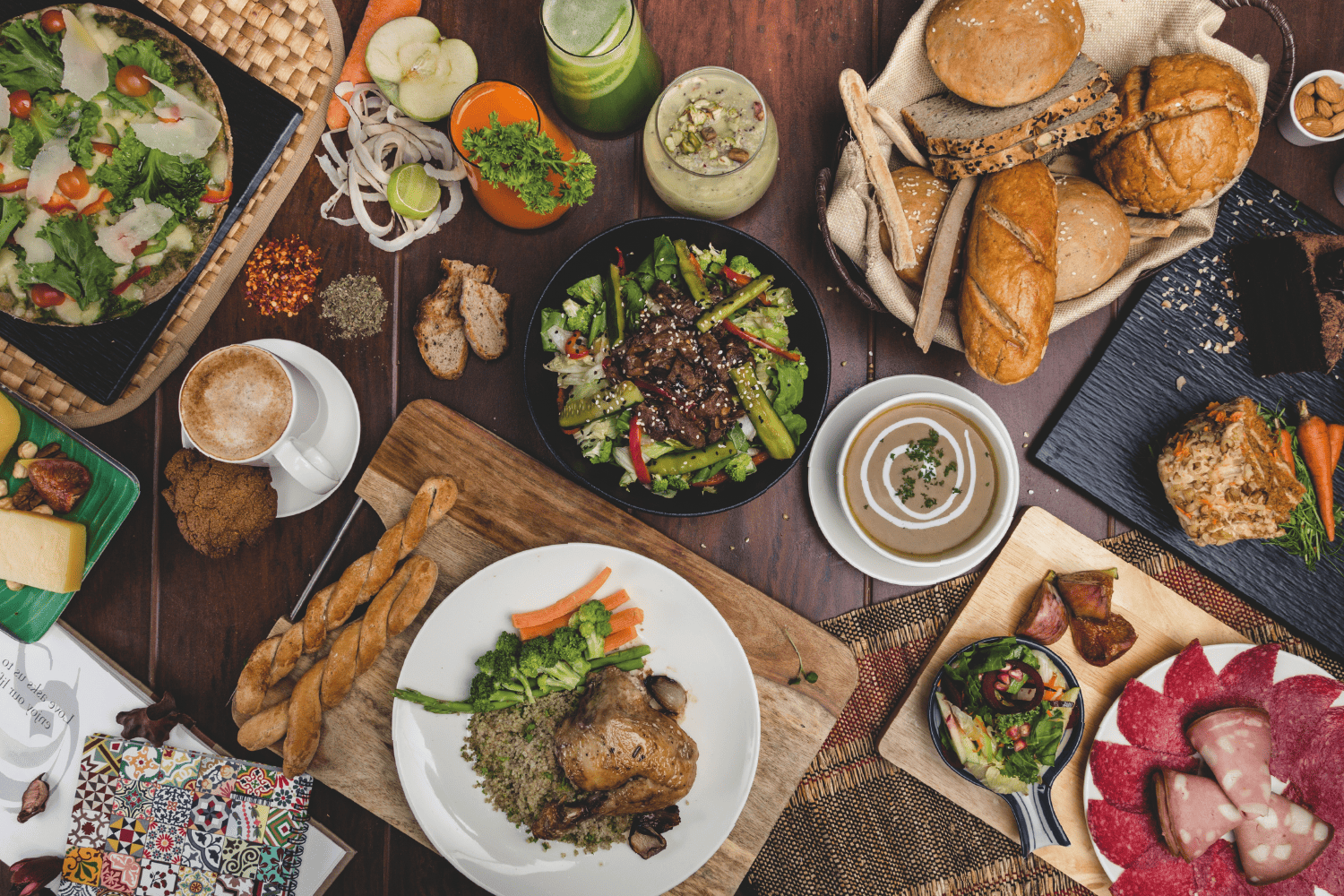 A grain-free diet has become one of the fastest-growing health trends in the fitness industry, but is it actually effective? We're here to tell you: yes, yes it is! A grain-free diet is essentially removing all grains and grain-derived foods from your diet: that means saying goodbye to wheat, rye, oats, barley, rice, corn, etc. But don't fret, there's still plenty of delicious foods that you can indulge in, guilt (and grain) free! Keep reading to find out more.
But Why Should I Consider This Diet?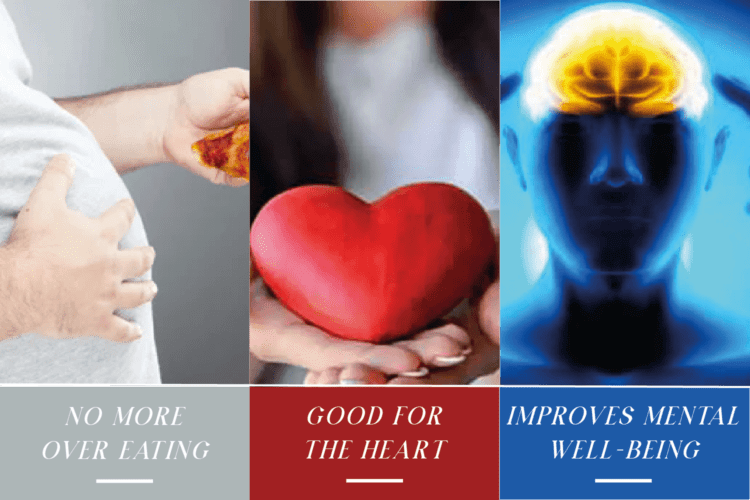 No More Overeating
If you feel like you can't stop yourself from reaching out for that last bag of chips, or that last nacho, or what's remaining of last night's cake, a grain-free diet is here to help you control your addiction to unhealthy foods in a sustainable and effective manner.
Unhealthy foods are generally high on the Glycemic Index, which trigger your body's addiction response. Eating grain-free & low GI foods will help keep your portions and foods in check, without making your body feel the need to gorge on junk food.
Good For The Heart
Grain-free diets have been studied to observe their effects on the heart, and researchers contend that a grain-free diet can help lower bad cholesterol (or LDL cholesterol) from our bodies.
Improve Mental Well-Being
Grain-free or low-grain diets have been linked to showing reduced and/or improved symptoms of anxiety, depression, ADHD, schizophrenia, and even autism.
So, What Can I Eat?
There are still so many healthy & wholesome food choices to be enjoyed while you're going grain-free. Some grain-free diets do have leeway for foods known as 'pseudocereals'- foods that can be cooked or prepared exactly like you would with grains, but aren't technically considered grains. Some of these pseudocereals are buckwheat, amaranth, & quinoa.
A grain-free diet may seem restrictive, but that's only true when it comes to grains. For the following (included but not limited to) foods, there are no restrictions at all, and you can eat as much as you want according to the kind of fitness goals you're aiming for: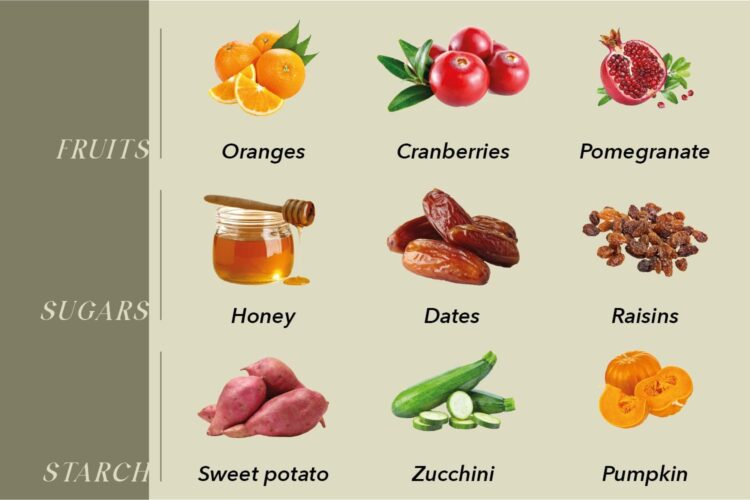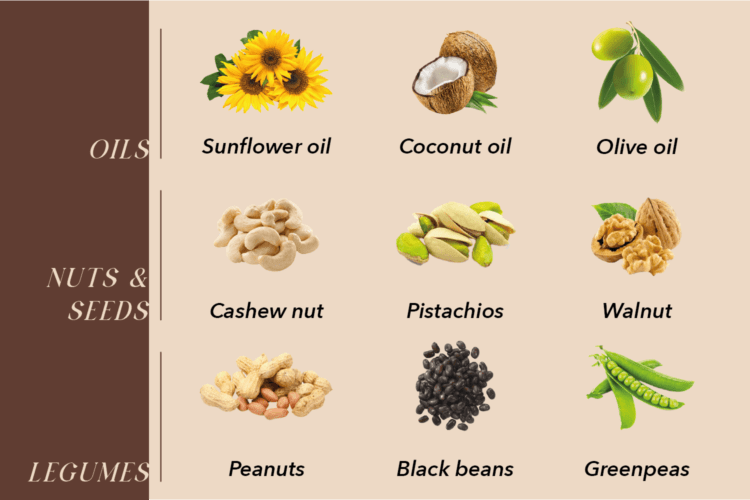 Did you know?
Before industrial mills came into use, wheat was ground on stones, a slow process that took days. With the introduction of steel rollers, the process of grinding wheat became fast, efficient and easy, and permitted millers to discard the germ and the bran in the wheat kernel. Processing of the starchy endosperm became easier, and white flour was now celebrated as a luxury in the 19th century. Almost nobody seemed to care that by tossing out what was left of the kernel, industrial bakers were stripping the bread of its vitamins, fibers and healthy fats!
Before the advent of agriculture, our ancestors ate very few, if any, grains (a fact that Girish stumbled across during his initial research in the early 2000s) There are enough articles on the internet to prove that many different cultures ate a totally grain-free diet and did not complain of any lifestyle diseases, well into the last century! Once grains became popular, research proves that human health around the world declined.
But…aren't grains nutritious and necessary for good health?
We're sorry to burst your bubble but there's no research that proves this. The studies that experts base their views on include comparing a diet rich in whole grains to a diet rich in refined grains and sugars. In reality, grains have very low nutritional value. In fact, some experts believe that it is the consumption of wheat and other grains that is responsible for a significant amount of lifestyle diseases and illnesses like diabetes and obesity, in humans today.
How Is It Good For My Gut?
Gluten & wheat-based products have long been linked to gut problems such as leaky gut syndrome, inflammation, and have shown to increase the body's sensitivity to thyroid problems, weight gain, tiredness and headaches.
A grain-free is also high in fiber, ensuring your digestion is in top shape while cultivating a healthy environment for gut-friendly bacteria to thrive.
For people suffering from celiac disease, an autoimmune disorder which makes your body treat gluten as a threat thus triggering the immune system, a grain-free diet is a wonderful option since it stays away from gluten altogether.
Grain-free diets can also help reduce bloating, constipation, and help prevent diarrhea, and some studies purport that going grain-free can help improve people suffering from irritable bowel syndrome, or IBS.
At the end of the day, a grain-free diet is a good idea if you're aiming to try something new, struggle with bloating or feeling backed up, or want to lose weight. If you're wondering where to start from, you've come to the right place! Check out our menu for some super delish grain-free foods right here.