Our Story
India's first grain-free, naturally sweetened lifestyle online deli Get Sorted is a brainchild of Girish Monie. The goal? To change how we eat by indulging everyone in foods such as pizzas, wraps and pasta made tasty but healthy! Our kitchen is free of processed foods and food additives. All ingredients used in the production process are natural, fresh with no chemicals or preservatives added! Get Sorted's "good for you" fats, carbs, proteins, superfoods, whole foods make this a healthier choice than traditional ready-to-eat food products.
The journey of GetSorted began with the usual concerns about health, particularly healthy eating. Girish launched Sorted. Delicatessen post two years of thorough research in a test kitchen, with a strong emphasis on the brand's grain-free and naturally sweetened aspects. Chef Ubeid Khan collaborated closely to develop recipes for each dish as they worked towards getting people sorted!
Honesty, transparency, integrity and great taste are what set us apart from the rest. We use only natural ingredients in our recipes so you can enjoy them guilt-free without feeling deprived!
We want people with health concerns or dietary restrictions who love food to be able to eat something delicious that's good for their bodies. We strive not only on taste but also on ingredient quality, which has been one of the reasons why we have been successful so far – we've never compromised what it means to be "great-tasting" or healthy!
On a Mission
To inspire healthier communities to achieve their optimum health by connecting people to real food. We seek to transform 10 million lives across India over the next ten years. One bite at a time.

Our fantastic team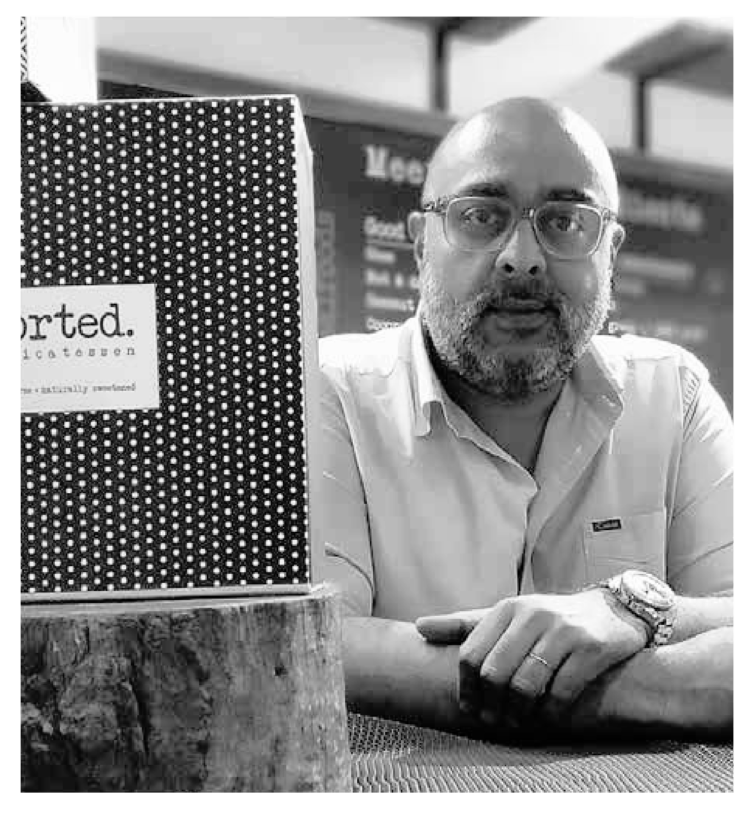 Girish Monie
Homegrown Chef, Founder & CEO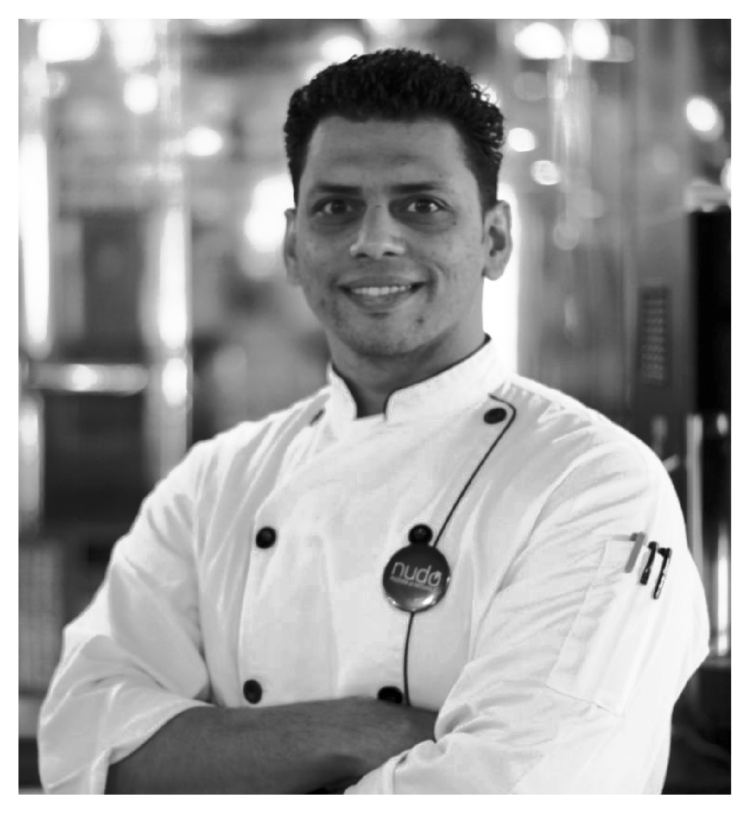 Ubeid Khan
Corporate Chef & Head of Product Innovation